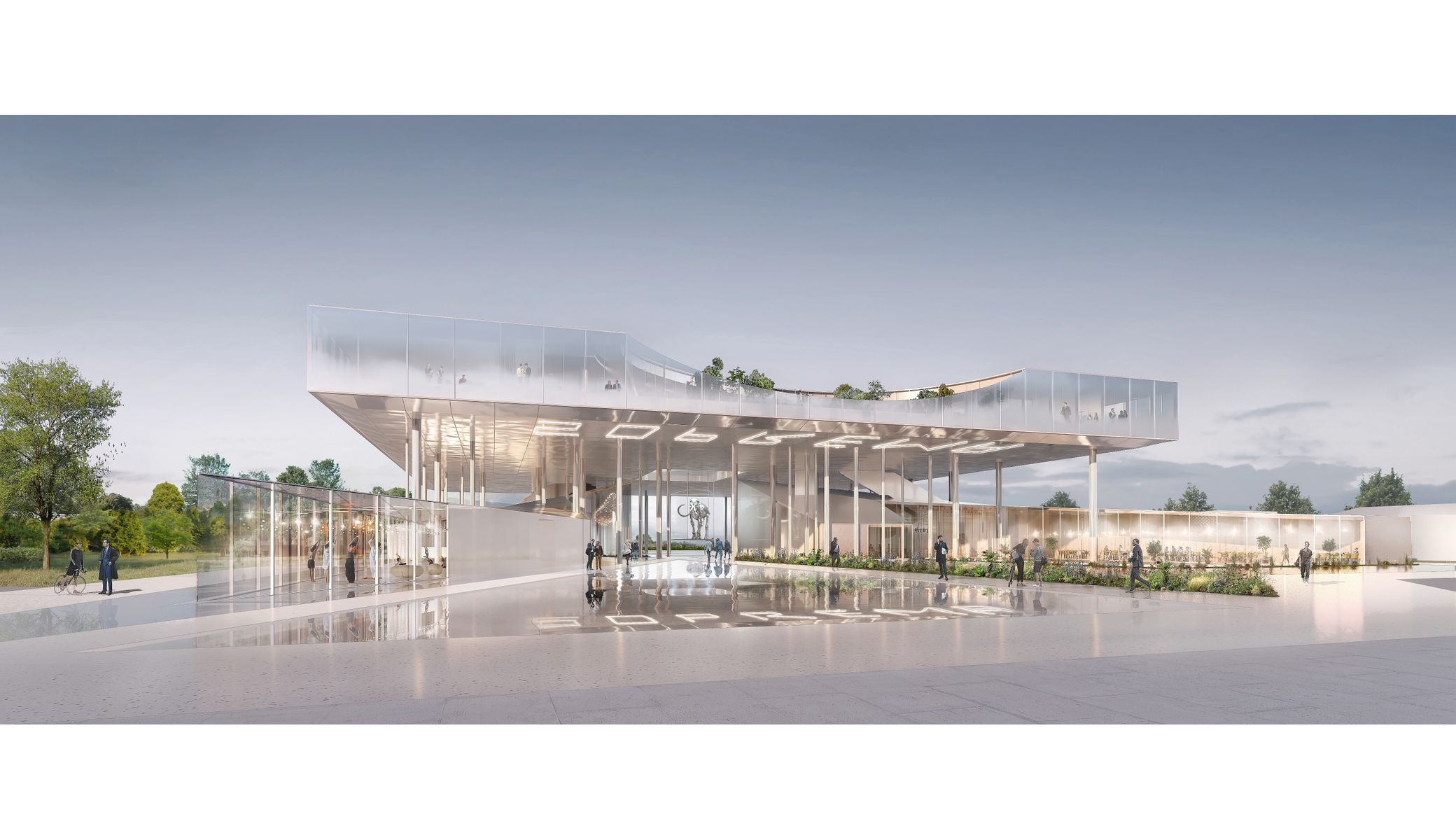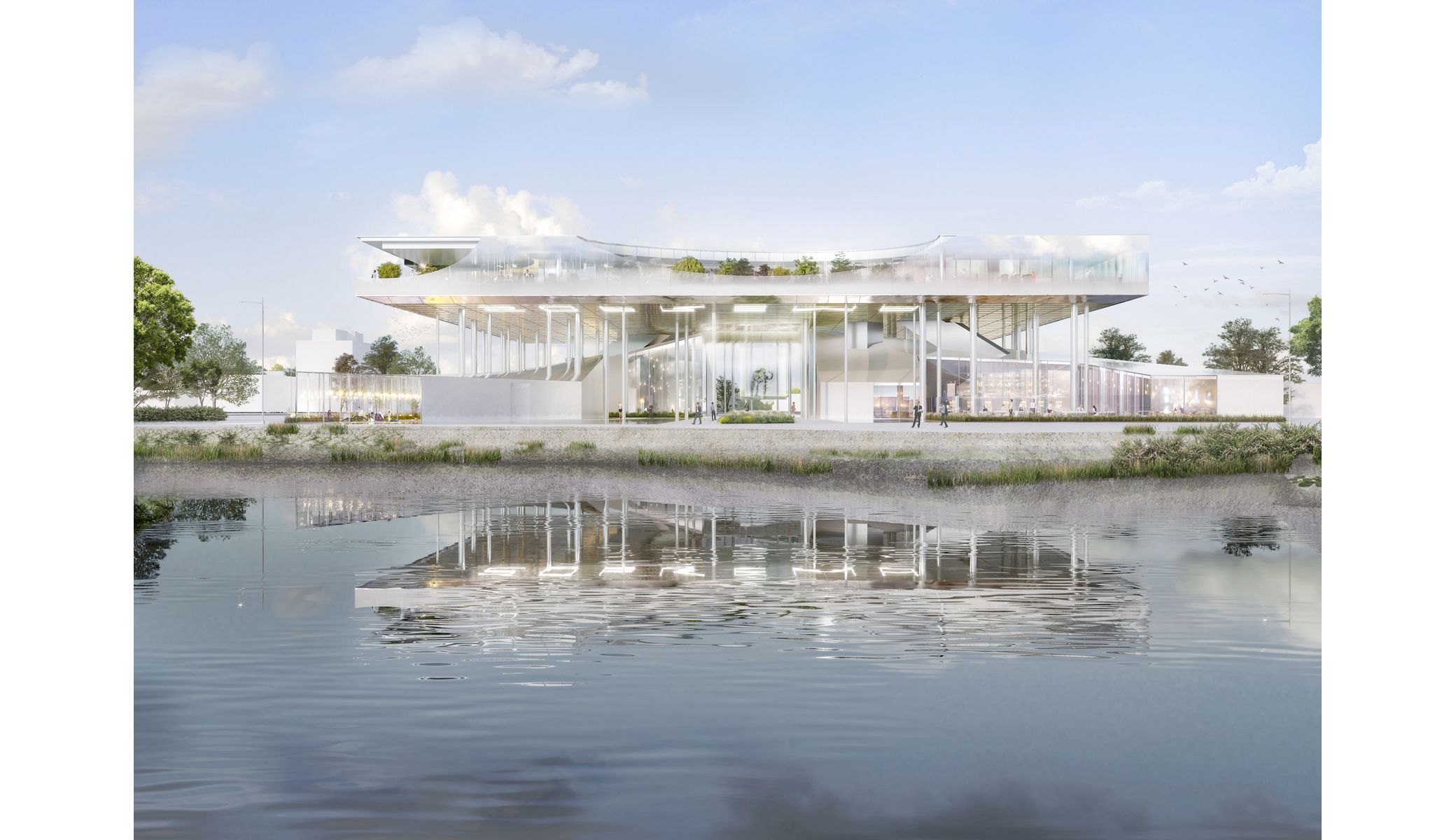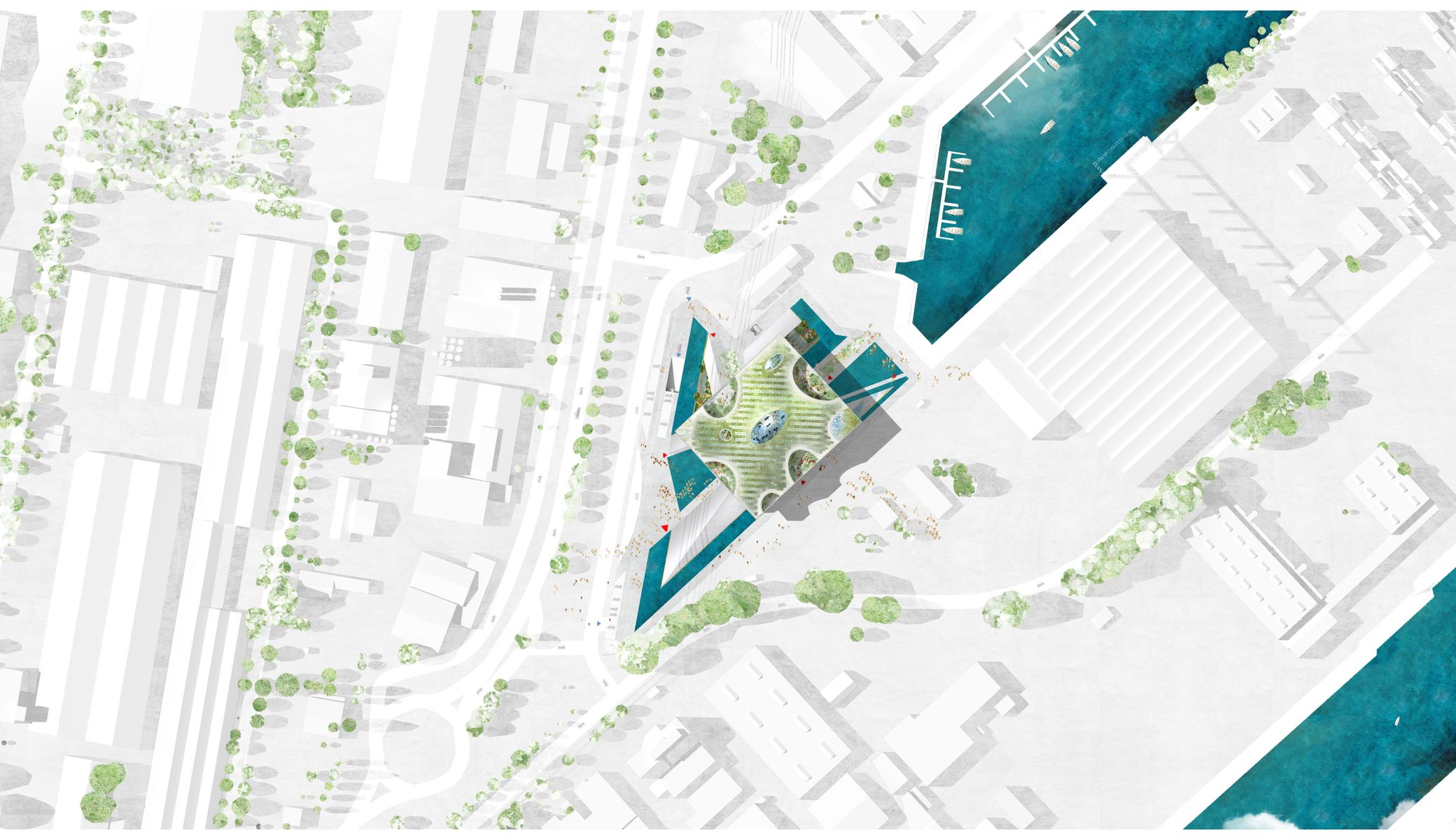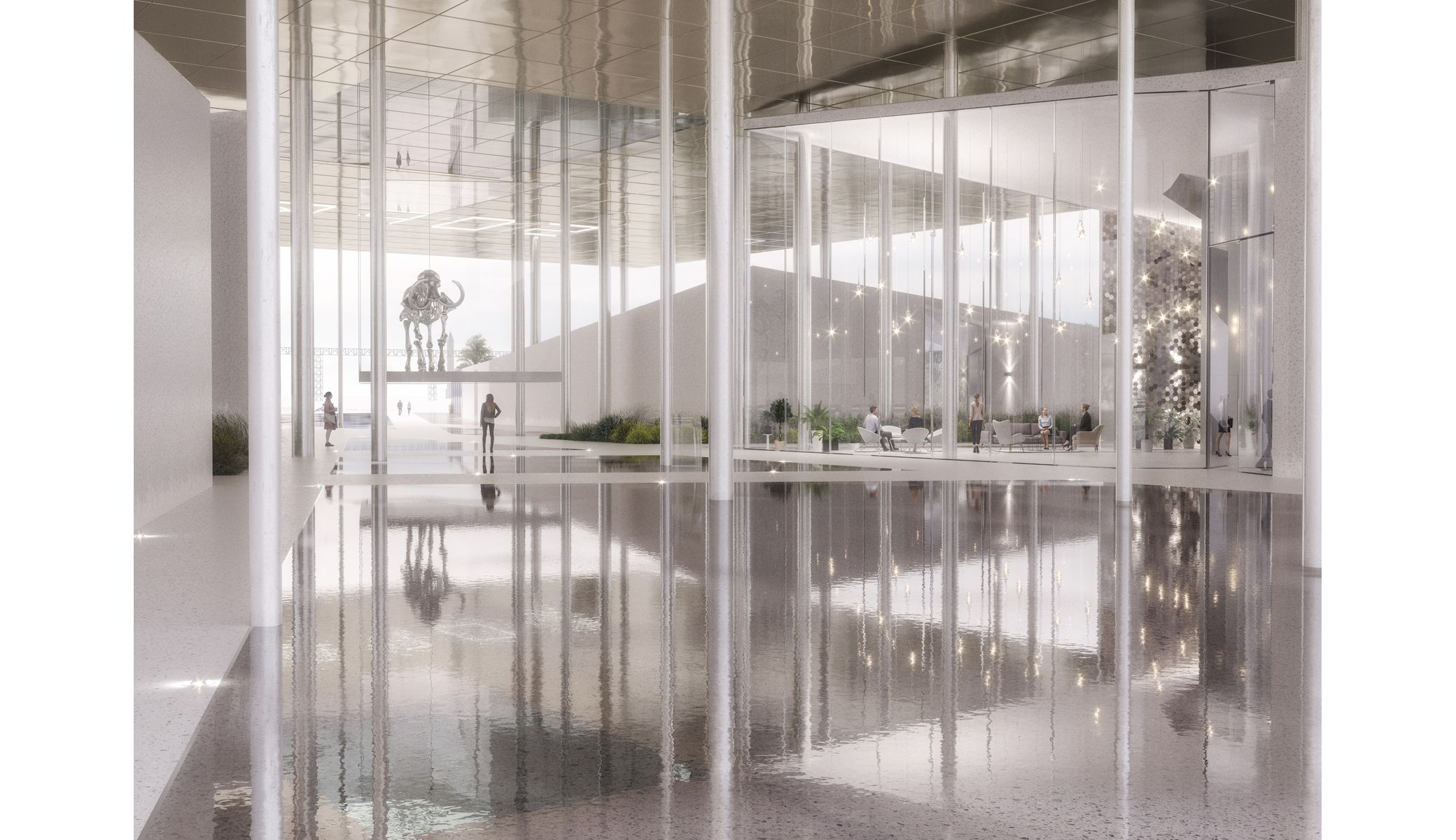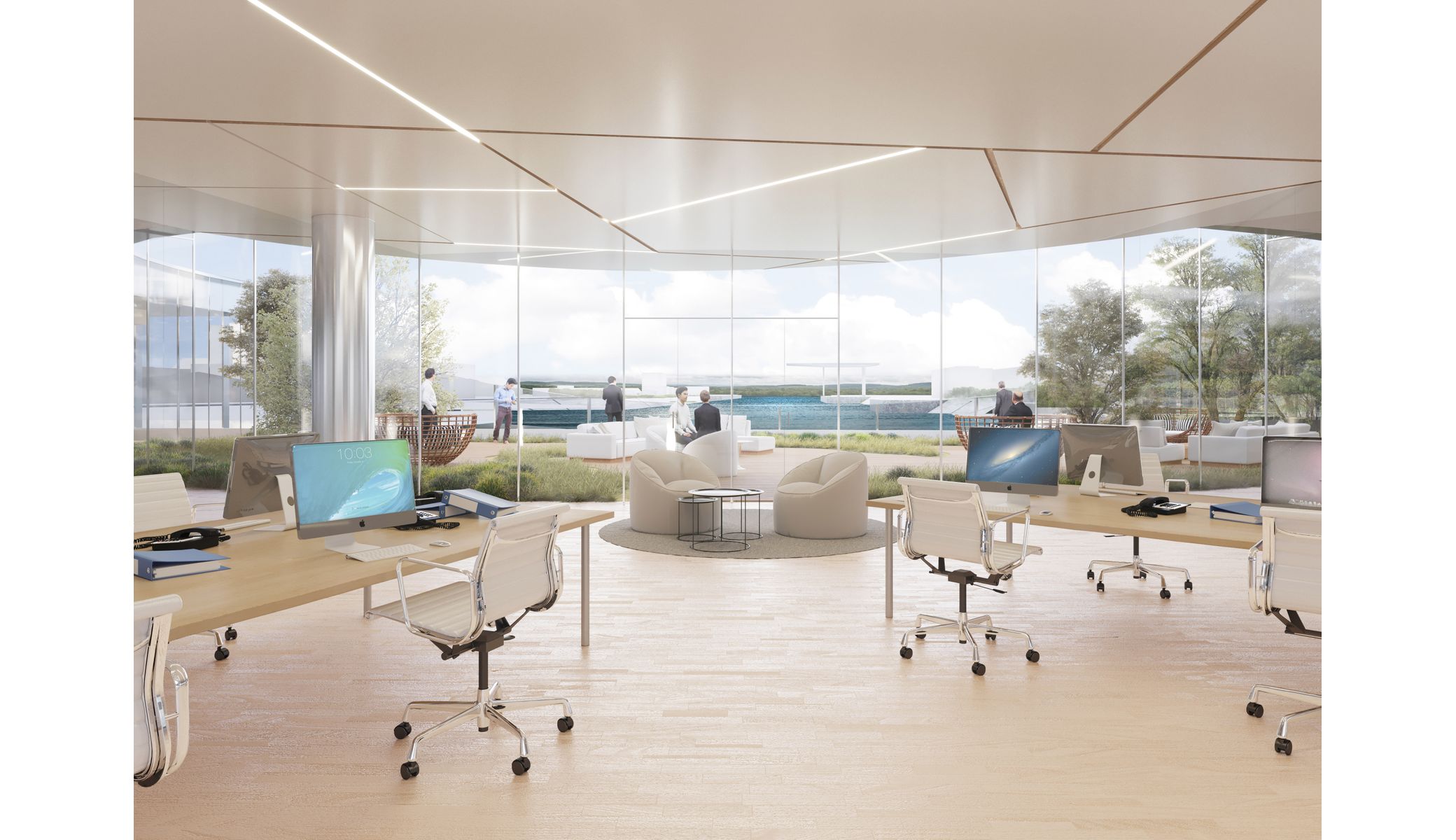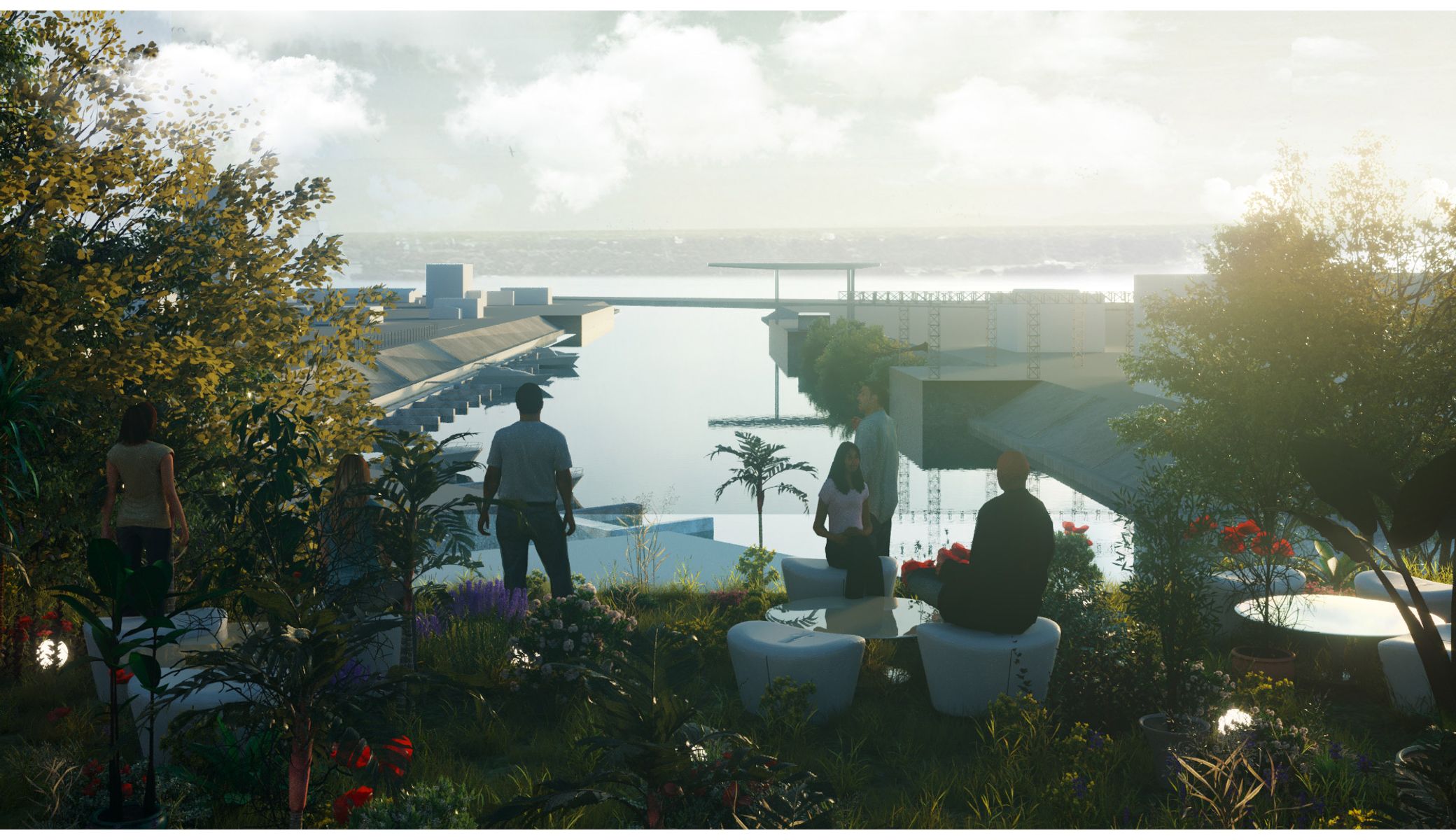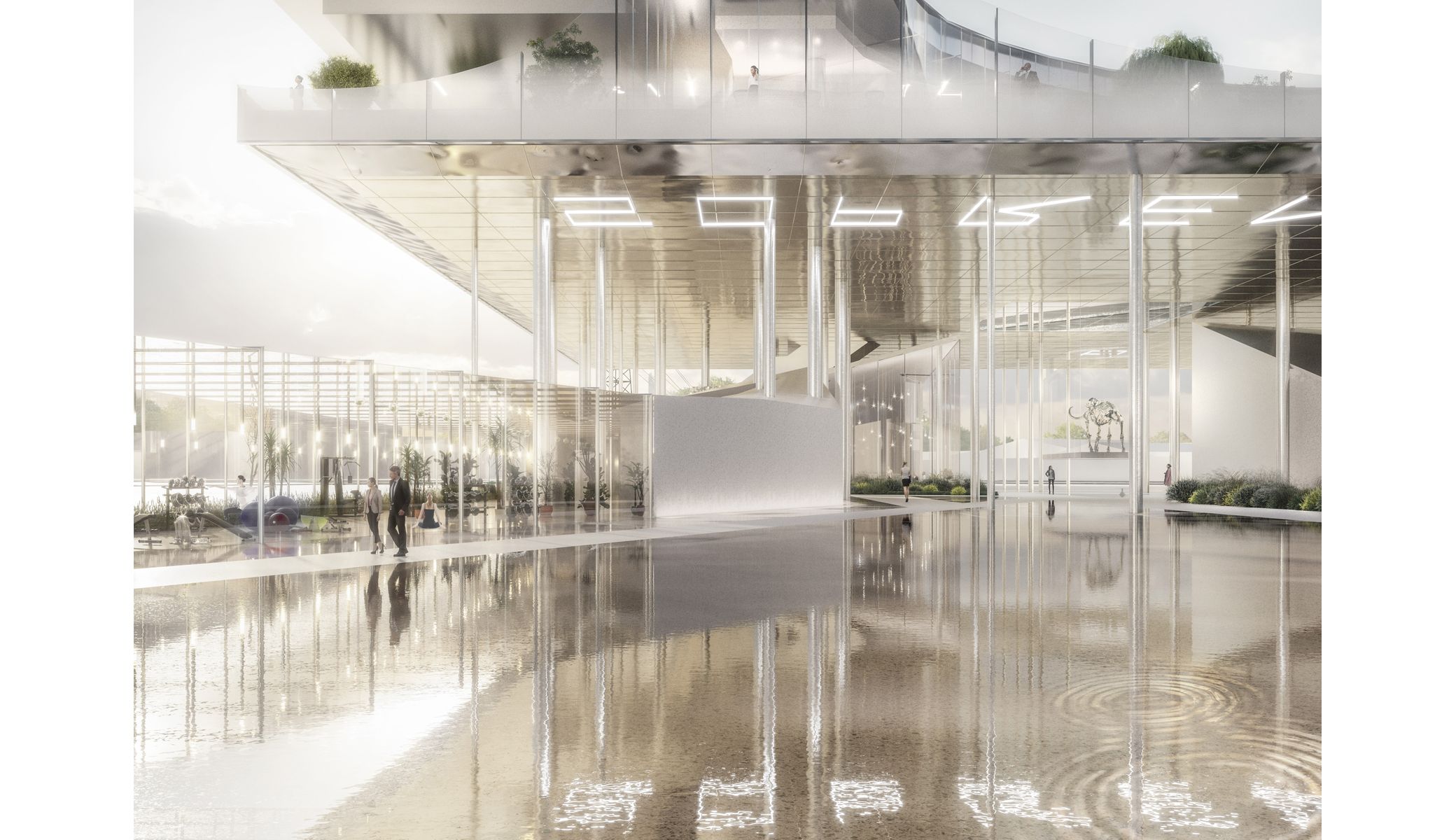 CIRRUS
CLOUDS AND HORIZON
Some fields are blessed by the gods.
Some are magical places that pay tribute to the horizon.
Their skylines are marked by celestial verticals.
Their rivers bring a fresh touch, so pure that they are blessed.
The weather is unpredictable, but often radiant.
Under the eyes of St. Mary, benevolent patron of the city since its origins.
Places abounding of perspectives that enhance the faraway landscape.
Places for which cathedrals stand like mountains.
PLAY DATE:

2018

LOCATION:

Strasbourg, France

NATURE OF PROJECT:

Bureaux

DESCRIPTION:

Siège social : Bureaux, Restaurant, Crèche

OWNER:

SOPREMA

AREA:

6 853

STATUS:

Concours