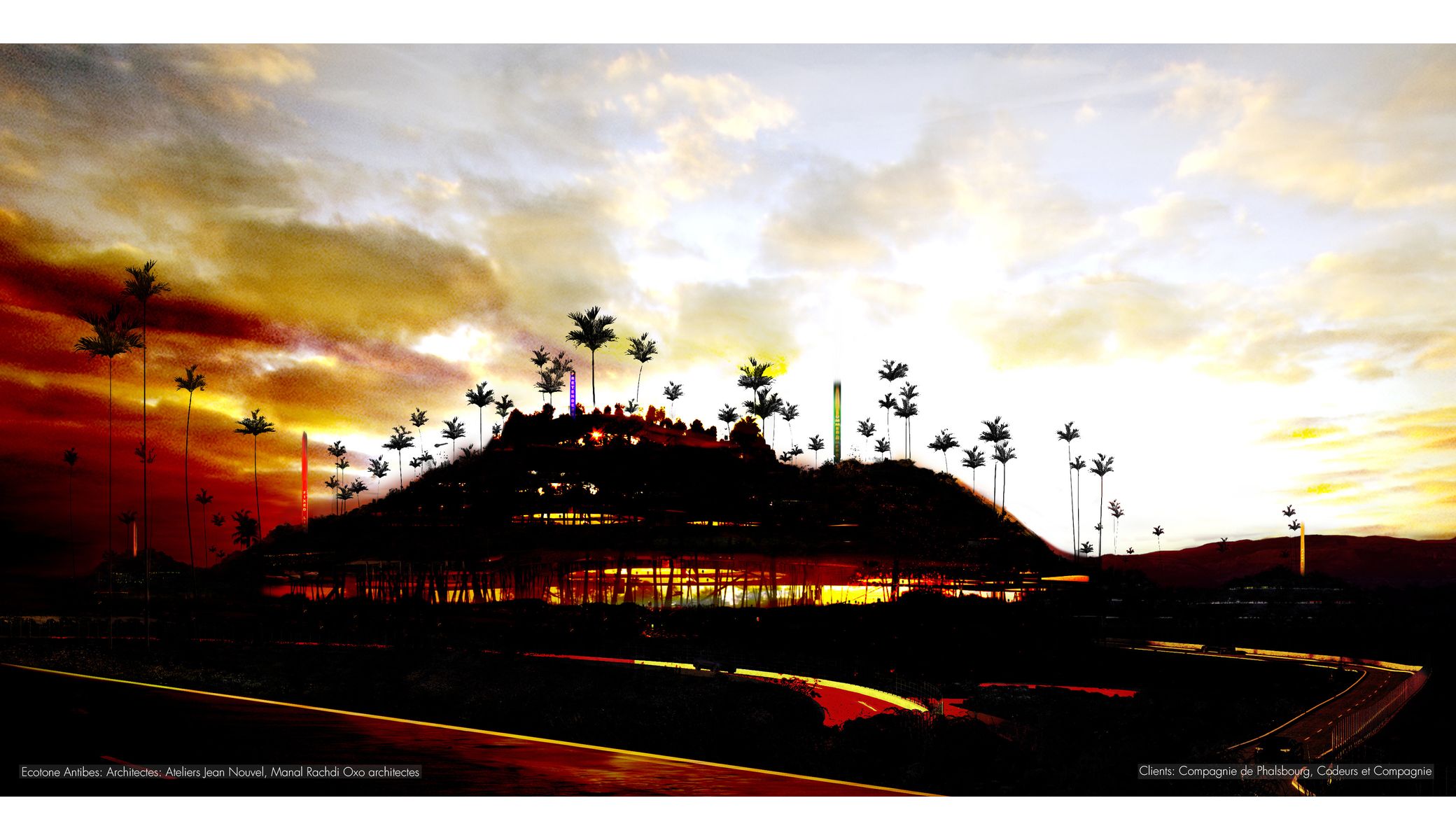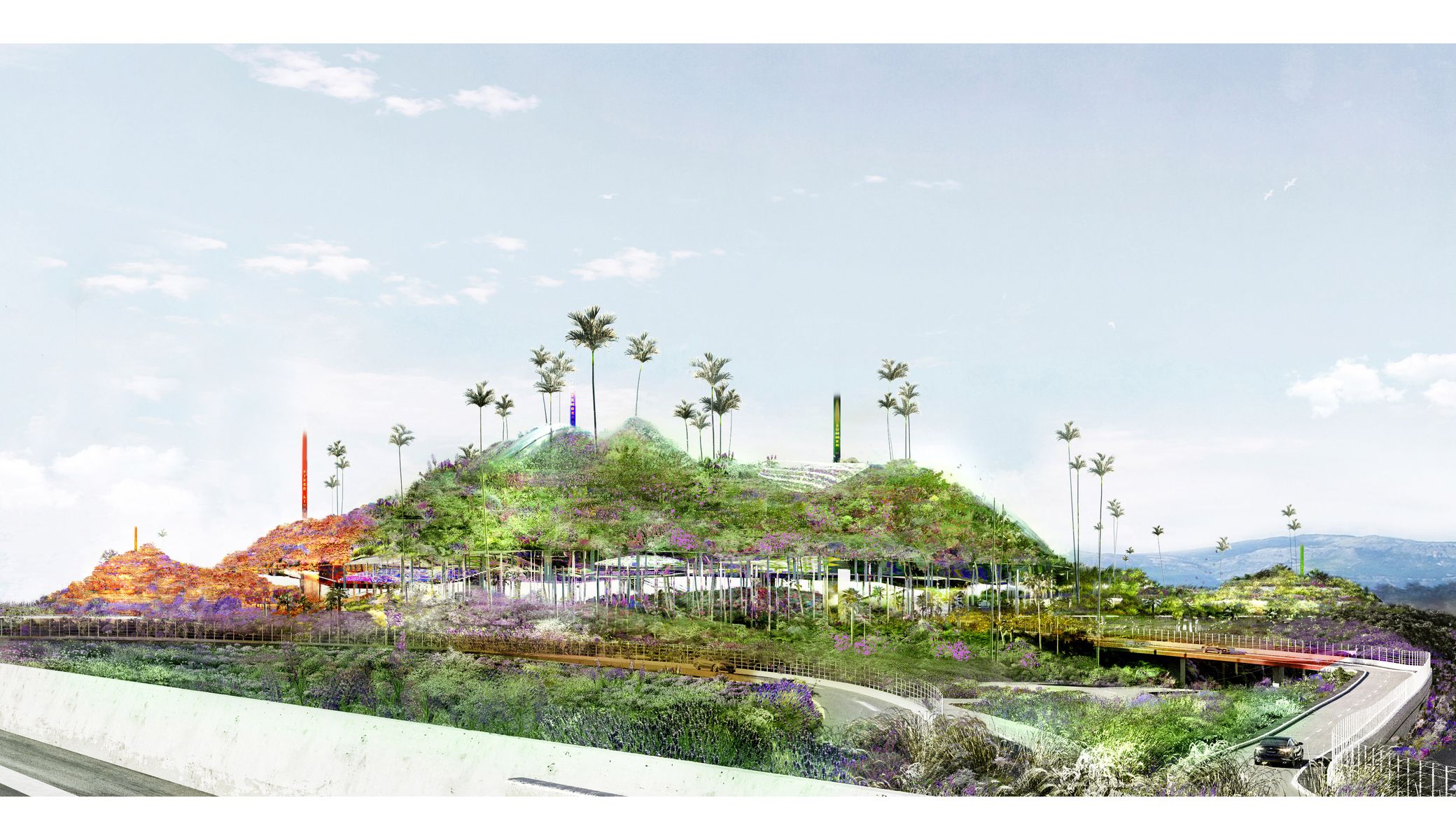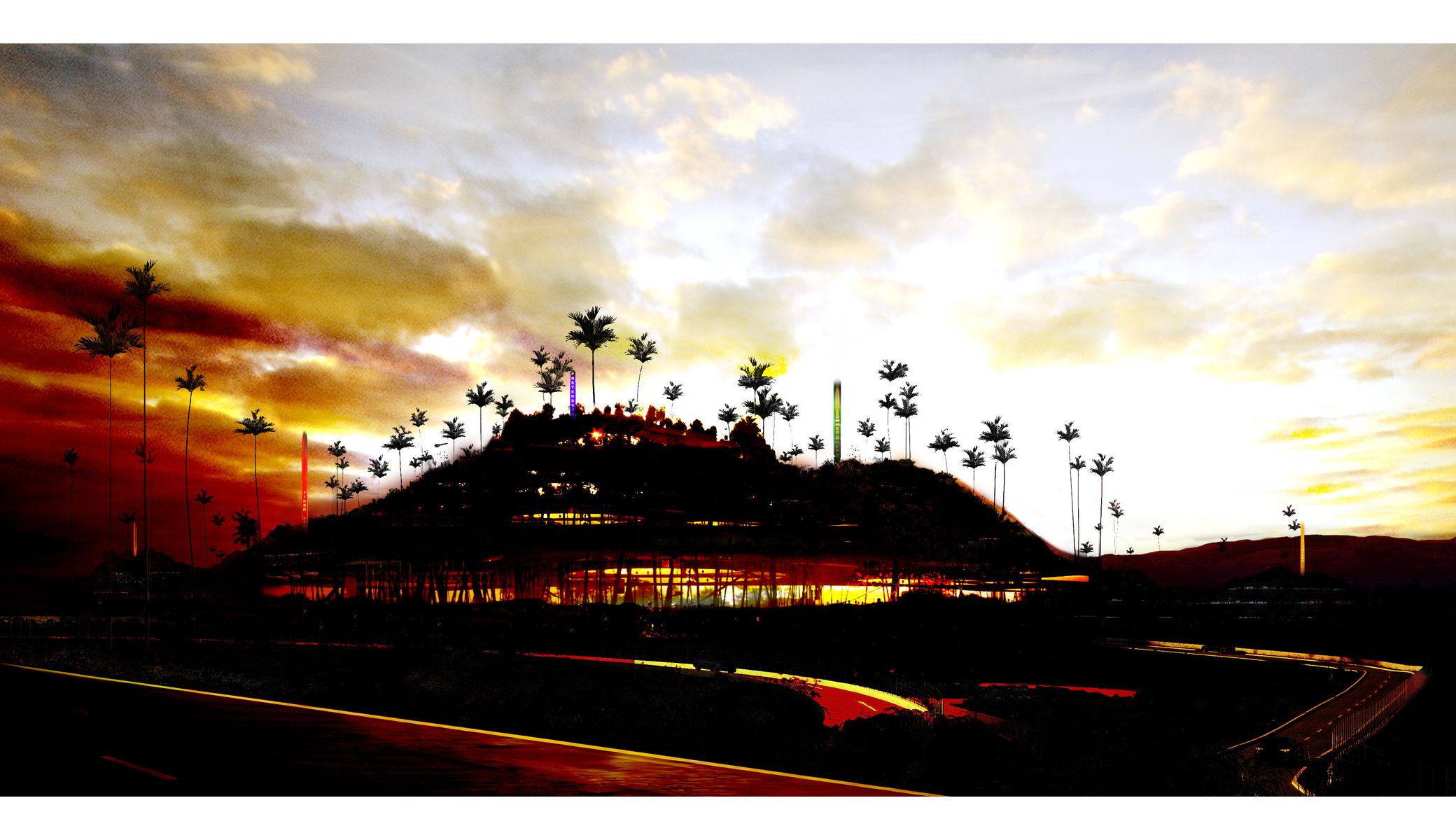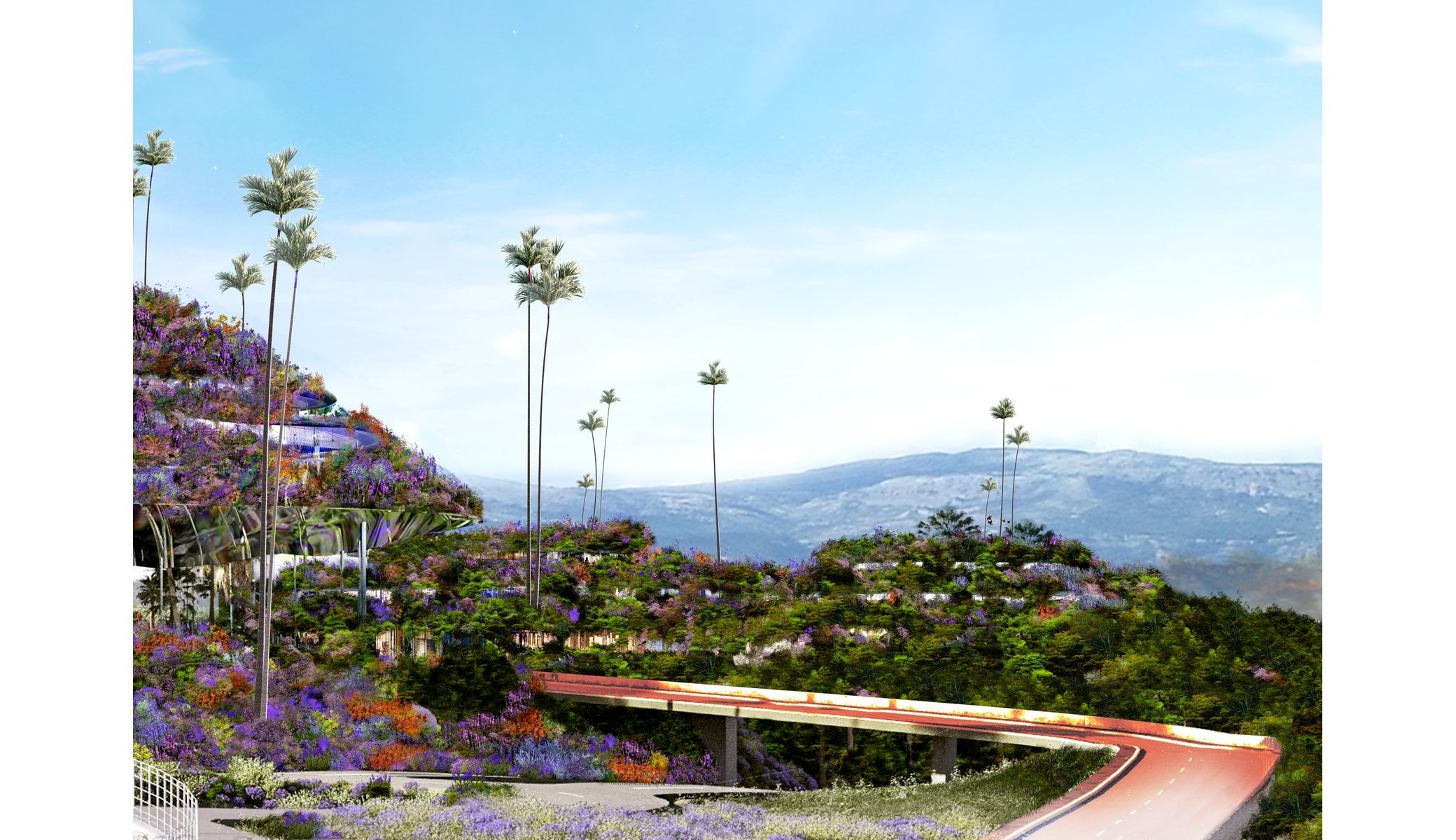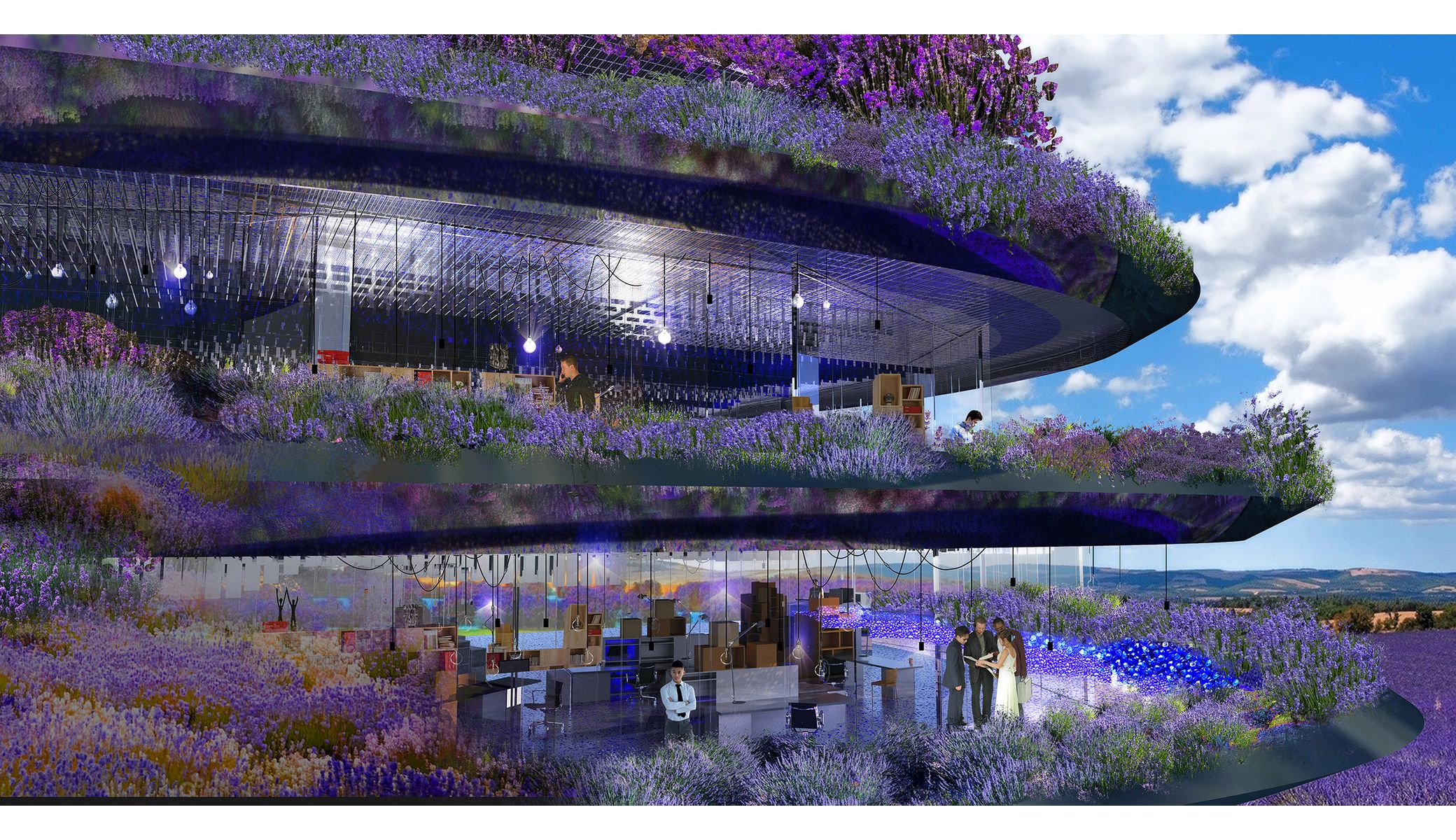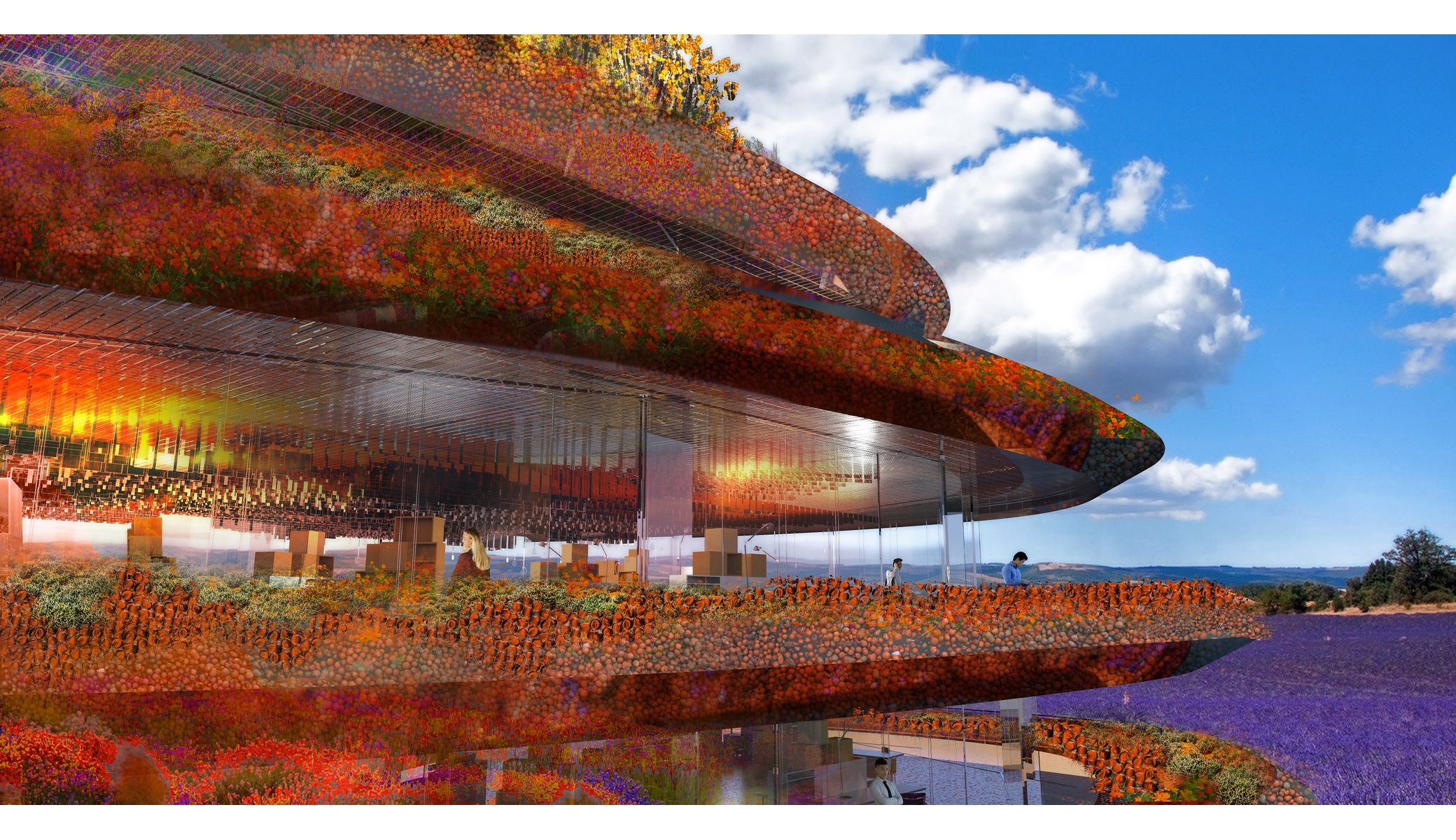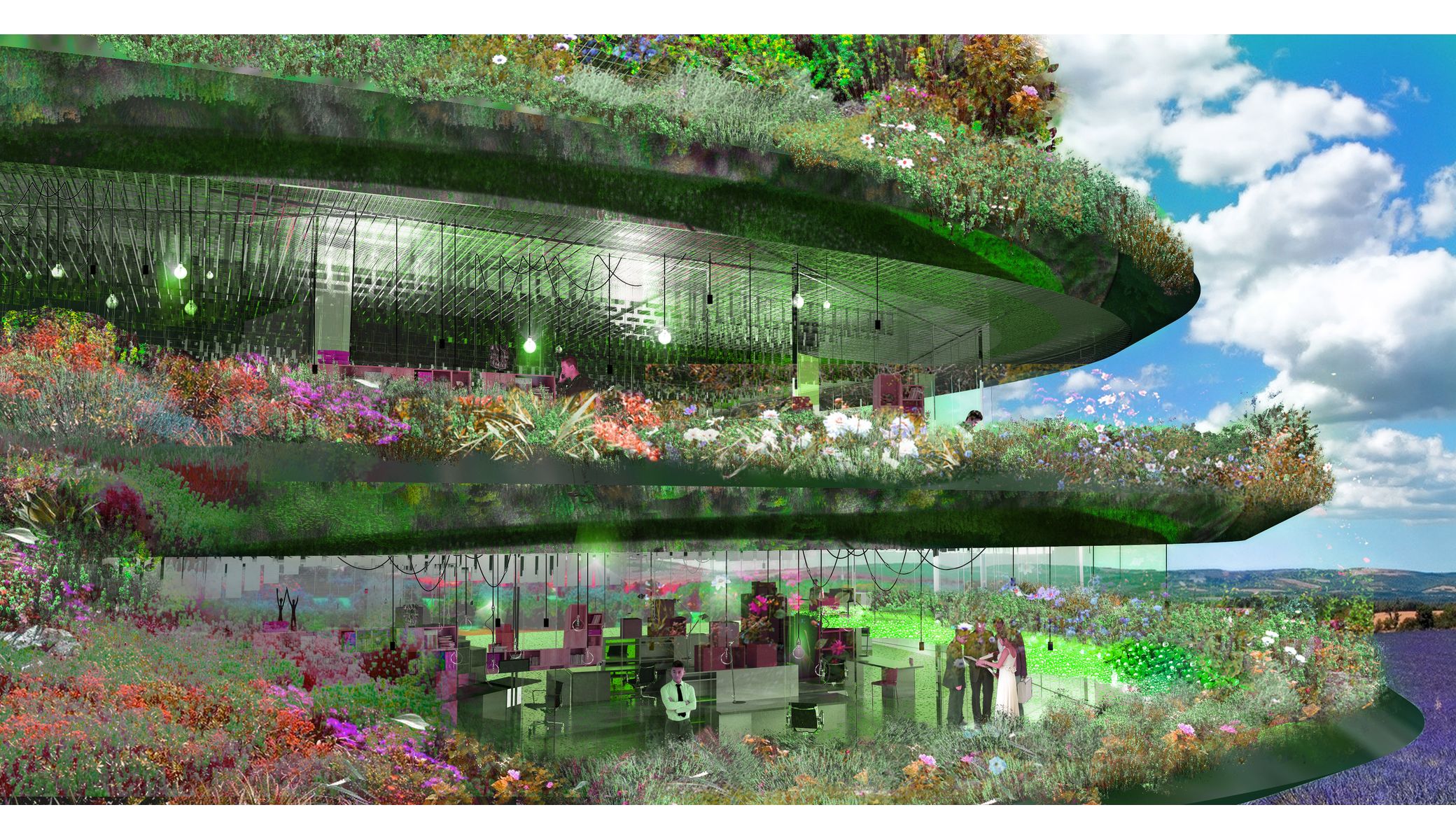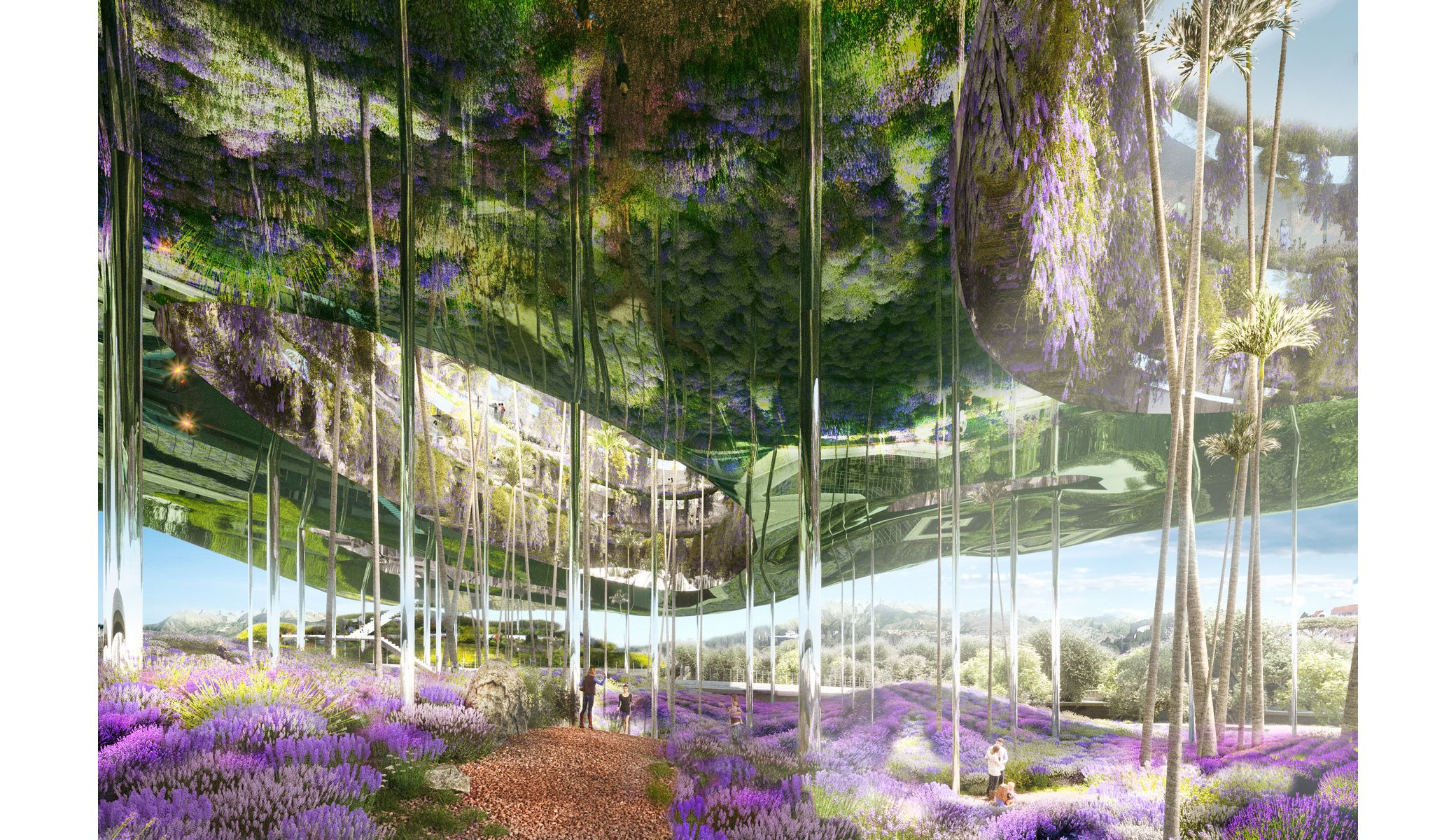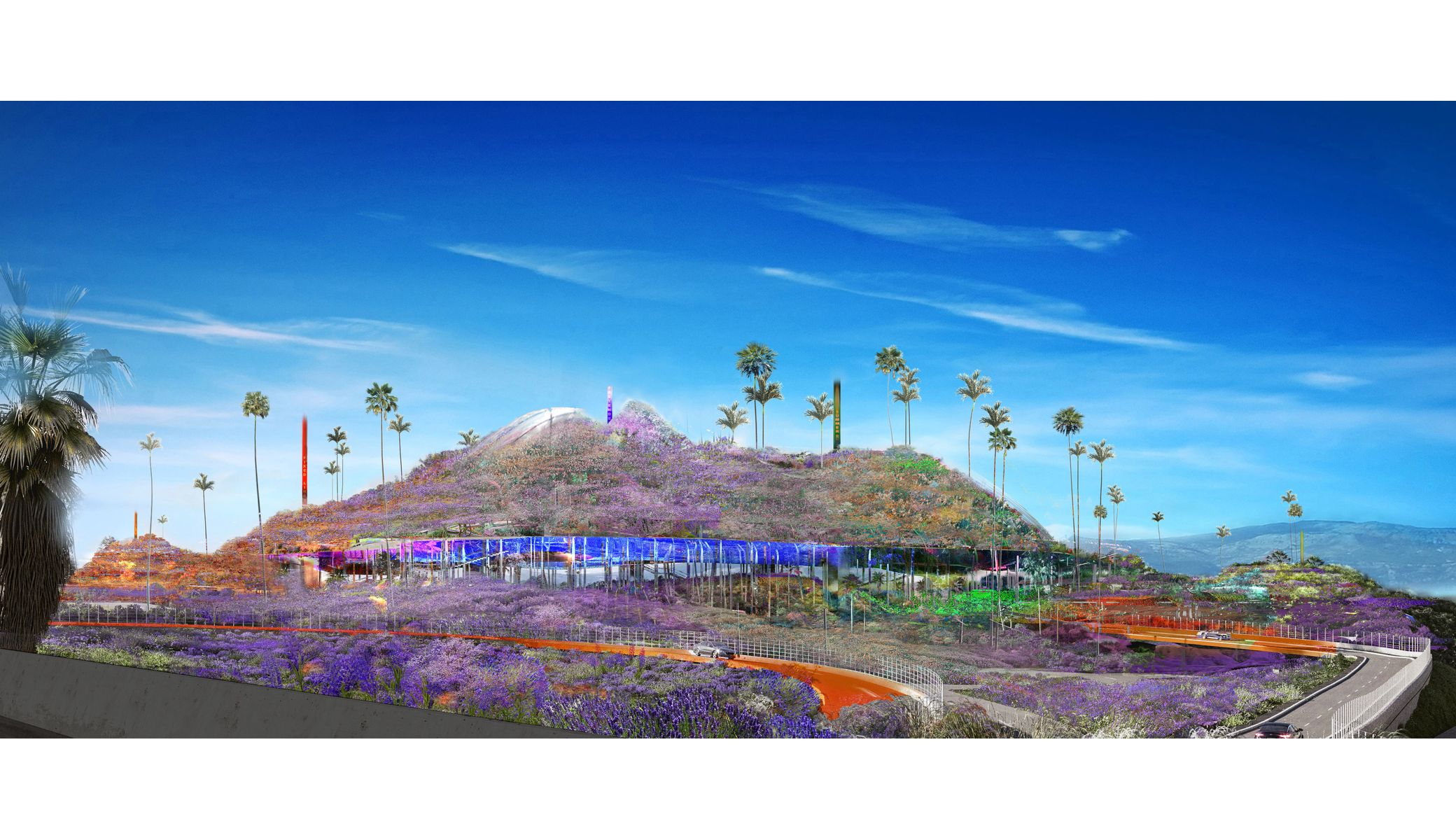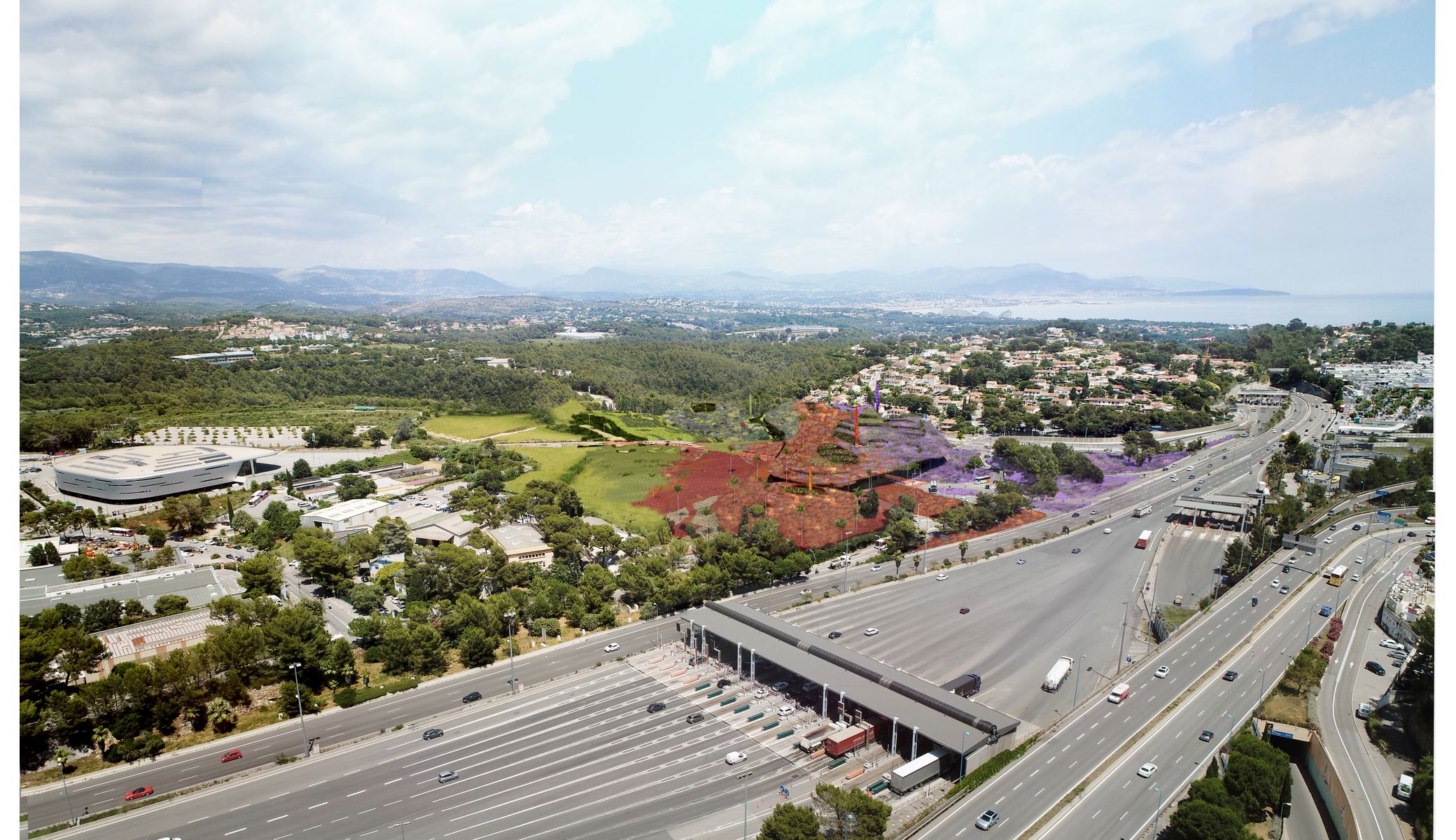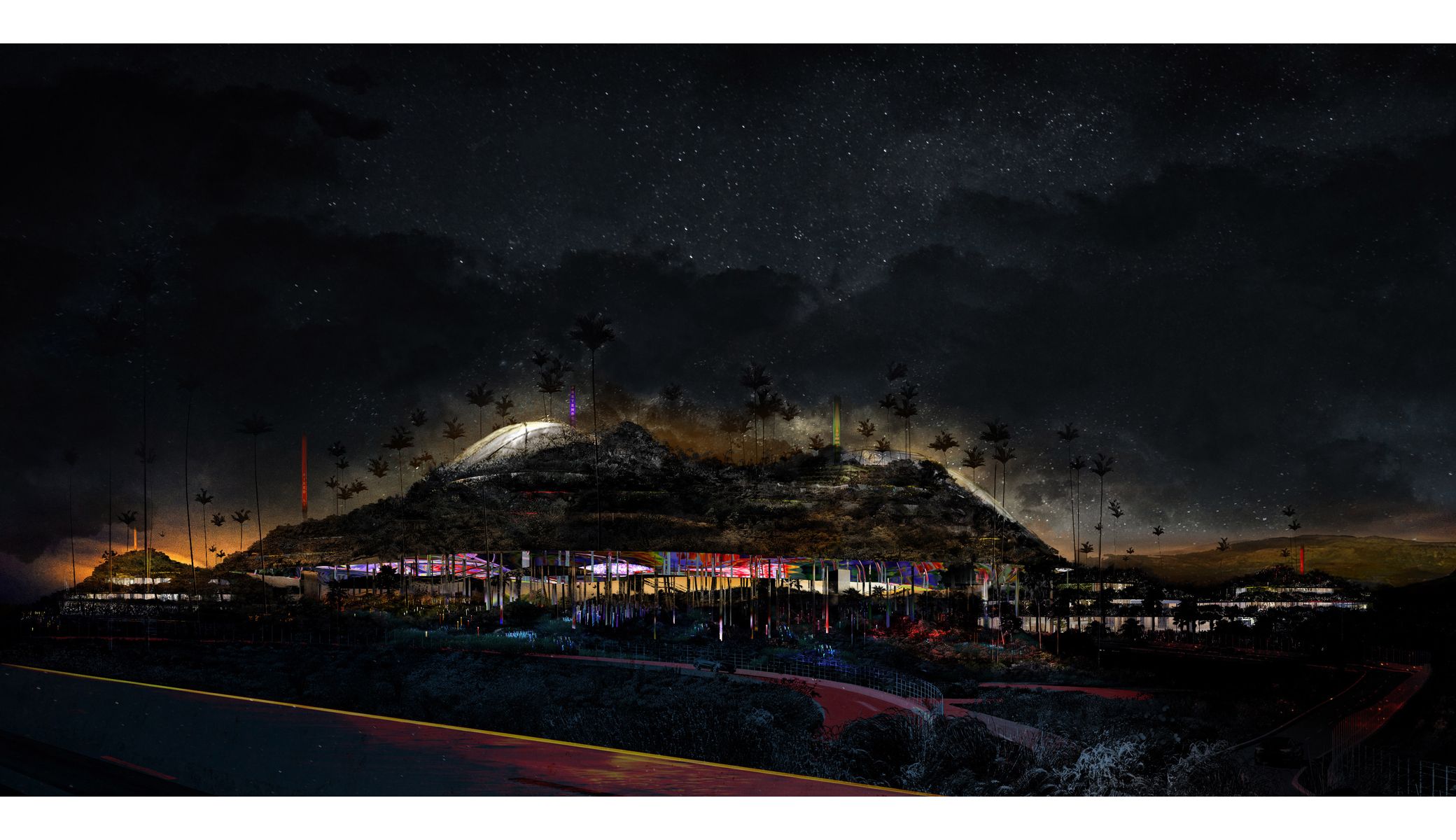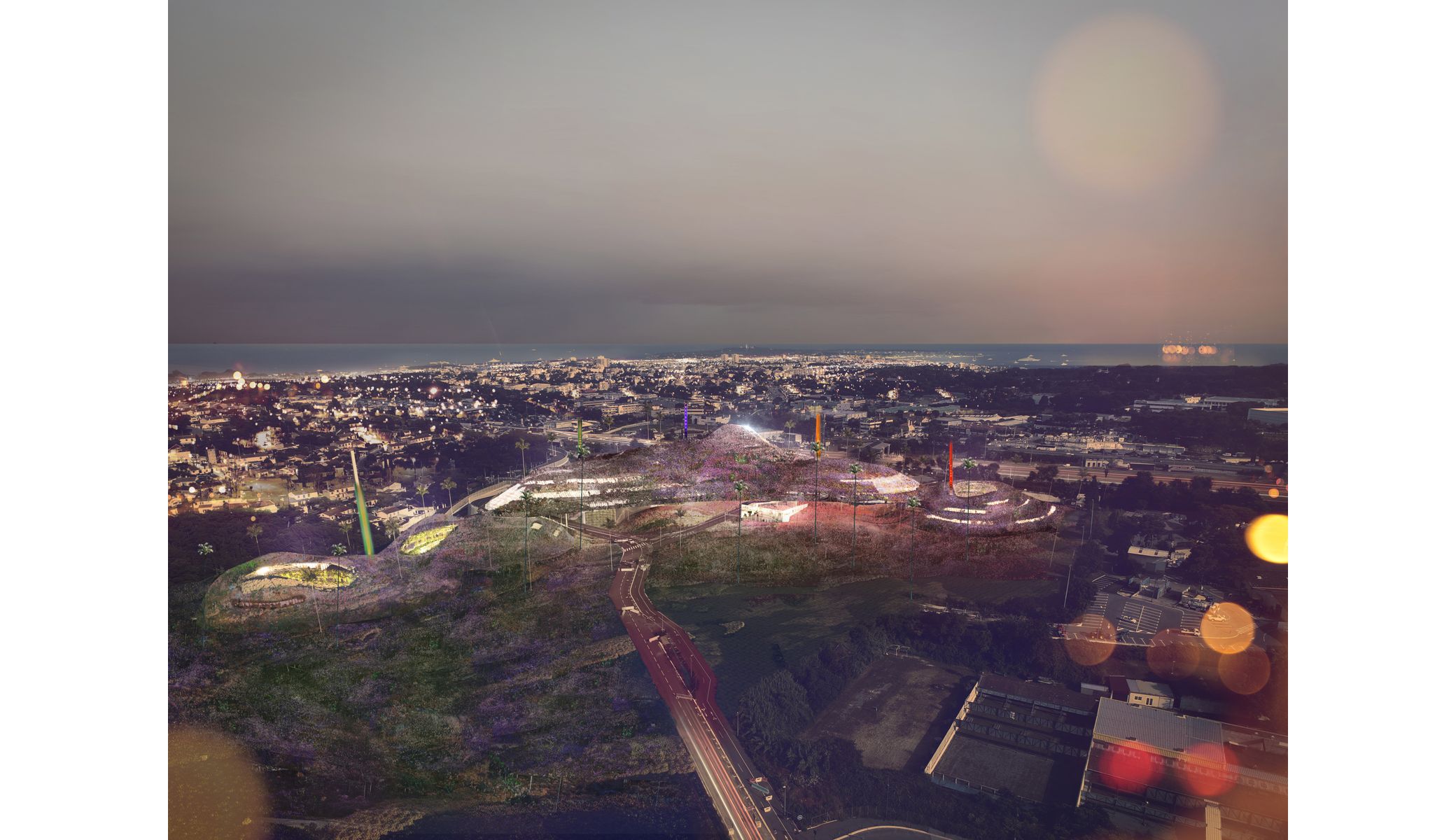 Ecotone Antibes
OXO Architectes, Les Ateliers Jean Nouvel and the agency Foussat Bapt are glad to announce their winning for the competition about the 3 Moulins site in Antibes with their project Econtone Antibes.
The team followed by Jean Mus - landscaper - share three goals :
- Making Ecotone Antibes the main entrance and office symbol of Sophia Antipolis,
- Creating a new kind of 21st century campus in France,
- Establishing Ecotone Antibes as the excellence incarnation of biomimicry in south of France.
Surrounded by vegetation Ecotone Antibes will be composed of offices, hotel and services.
PLAY DATE:

2018

LOCATION:

Antibes

NATURE OF PROJECT:

Mixte

DESCRIPTION:

Bureaux, Hôtel, Salle de sport, Restaurant, Parking

OWNER:

Compagnie de Phalsbourg, Codeurs et Compagnie

AREA:

41 187 m²

COLLABORATORS ARCHITECTES:

Ateliers Jean Nouvel, Foussat Bapt

STATUS:

Lauréat du concours